Pamila Matharu: SOME TOTAL
April 29 – September 3, 2023
Toronto-based, Panjabi-Sikh interdisciplinary artist Pamila Matharu continues their auto-ethnographic journey as an intersectional cultural producer amongst other excluded narratives from the artistic canon. Leveraging feminist strategies and decolonial aesthetics, Matharu presents collage, photo-montage, photography, installation and social practice art, alongside archival material and found objects for new, forgotten and divergent stories outside of the narrow focus of status-quo history.
SOME TOTAL is a two-part exhibition with an indoor multimedia component and an outdoor photographic banner presentation.
The exhibition is developed in partnership with Scotiabank CONTACT Photography Festival.
Curated by Sharona Adamowicz-Clements.
Image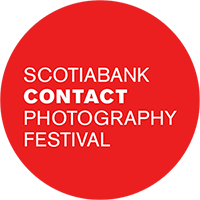 Opening Reception and Talk
Saturday May 6th, 2023
Join us at 1:30 p.m. for an exhibition tour with artist Pamila Matharu and curator Sharona Adamowicz-Clements.
Image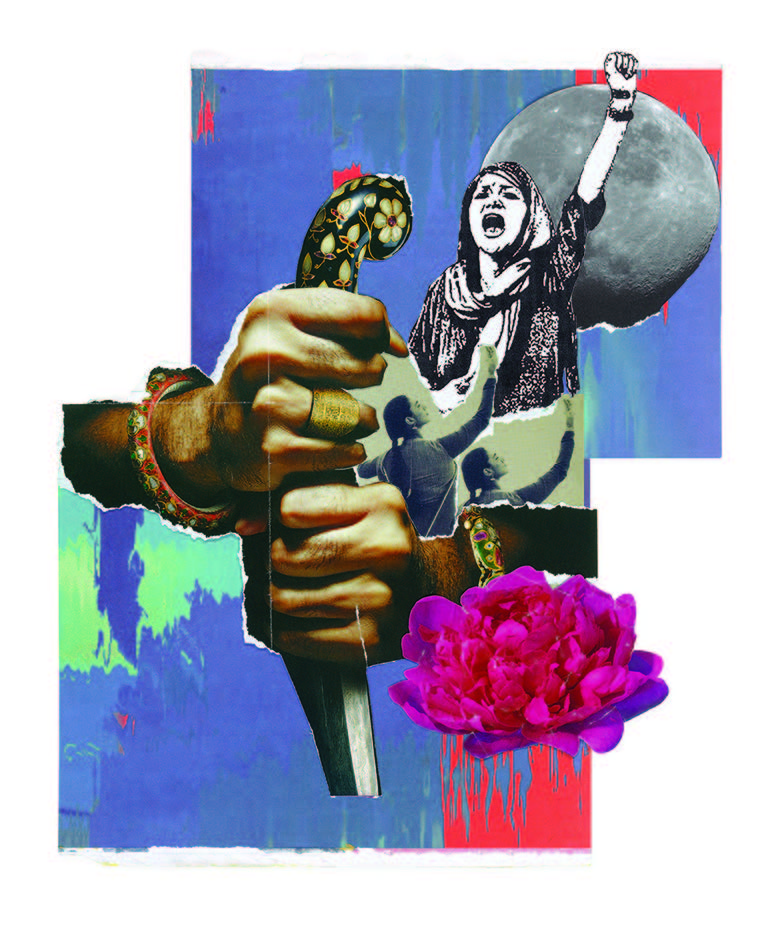 Pamila Matharu, INDEX #2 (sword & flower), 2019, archival pigment print