Slider Items
Power Play: Hockey in Contemporary Art
Sub-header
On now in person and virtually. Inspired by the idea that hockey is much more diverse than the popular stereotypes.
Image
Image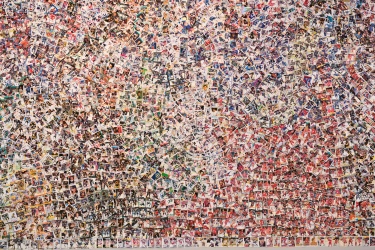 Bidemi Oloyede: I Am Hu(e)Man!
Sub-header
This outdoor banner display in on now in partnership with the Scotiabank Contact Photography Festival
Image
Image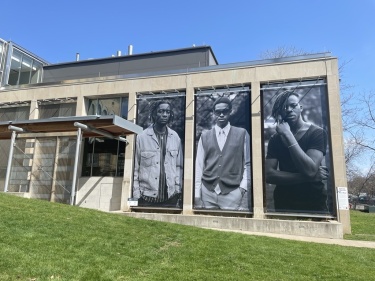 Welcome Back!
Sub-header
PAMA's Art Gallery and Courthouse are open with free admission. Learn more about hours and what is open and what remains closed due to construction.
Image
Image