Facing Claude Cahun & Marcel Moore
November 19, 2022 to April 10, 2023, Art Gallery 
Facing Claude Cahun & Marcel Moore bridges generational and geographic divides as contemporary artists respond to the ground-breaking work of Surrealist artist and genderqueer pioneer Claude Cahun (1894-1954) and their partner Marcel Moore (1892-1972). The duo's photographs have made a significant impact in the art world since their rediscovery in the late 1980s. Claude Cahun (b. Lucy Schwob) and Marcel Moore (b. Suzanne Malherbe) were partners in art and in life, best known today for their striking collaborative portraits of Claude Cahun that trouble gendered representations of femininity, masculinity, and binary ways of thinking.
The exhibition features a group of five emerging, mid-career and established artists working in media ranging from photography, sculpture, textile, film and installation - August Klintberg, Cara Tierney, Dayna Danger, Laura Taler and Zanele Muholi. Work by the contemporary artists touches upon issues of identity, activism, non-binary gender, race, queer politics and aesthetics, as well as the legacy of Cahun and Moore.
This exhibition was originally developed by the Ottawa Art Gallery.
Curated by Michelle Gewurtz
Image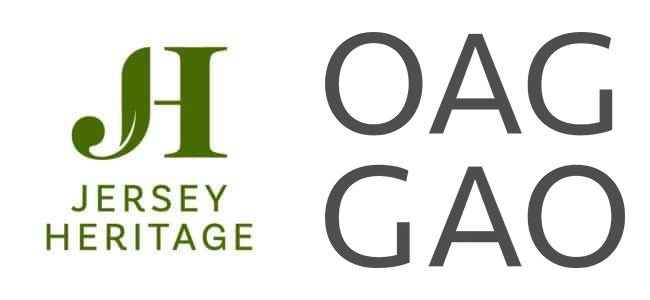 Image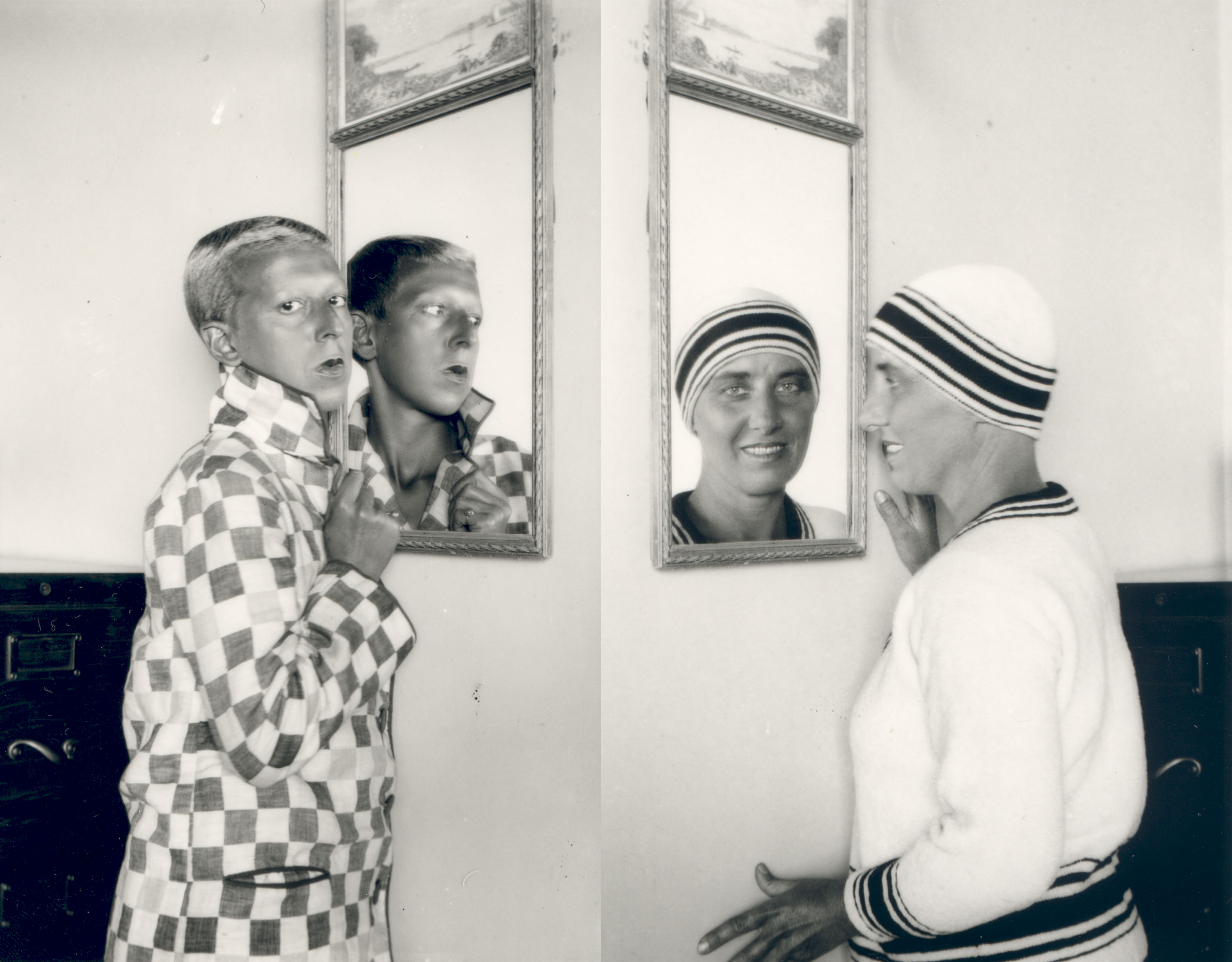 Marcel Moore  
No Title [Claude Cahun reflected in the mirror, checked jacket], 1928 Monochrome print
Courtesy of Jersey Heritage Collections JHT/1995/00041/n  
Claude Cahun  
No Title [Marcel Moore reflected in the mirror], 1928 Monochrome print
Courtesy of Jersey Heritage Collections JHT/1995/00024/h  
Exhibition Celebration with Panel Discussion
Saturday, March 25, 2023
2:00 p.m. - 4:00 p.m.
Join us during the final weeks of Facing Claude Cahun & Marcel Moore for a celebration of the exhibition. The exhibition curator, Michelle Gewurtz, will lead a discussion with artists Dayna Danger, Cara Tierney and Laura Taler. The artists will explore critical issues related to the expression of non-binary gender and the negotiation of intersectional identity and subjectivity through visual and literary representation.
The panel talk will take place from 2 – 3 p.m. Meet the artists in the Art Gallery from 3 – 4 p.m.
Please RSVP to PAMAeventRSVP@peelregion.ca