This Giving Tuesday - November 28 - Help Send a Child to Camp
As you wrap up your Black Friday sale purchases or await your Cyber Monday deliveries, remember to give back on Giving Tuesday, November 28th.
This Giving Tuesday, the Friends of PAMA are asking for your support to send children, ages 6-12, from Big Brothers Big Sisters of Peel/York to summer camp at PAMA! Inspired by PAMA's exhibitions and collections, campers will engage in a variety of daily activities within PAMA and at nearby outdoor spaces. Campers will create their own masterpieces, explore art and history in new ways, make friends and let their creativity shine. Your donation will provide a memorable summer experience for a child. Please consider giving $5, $10 or more towards a $200 week long camp scholarship.
How can you help? Donate Now and help us reach our goal of $2000!
Image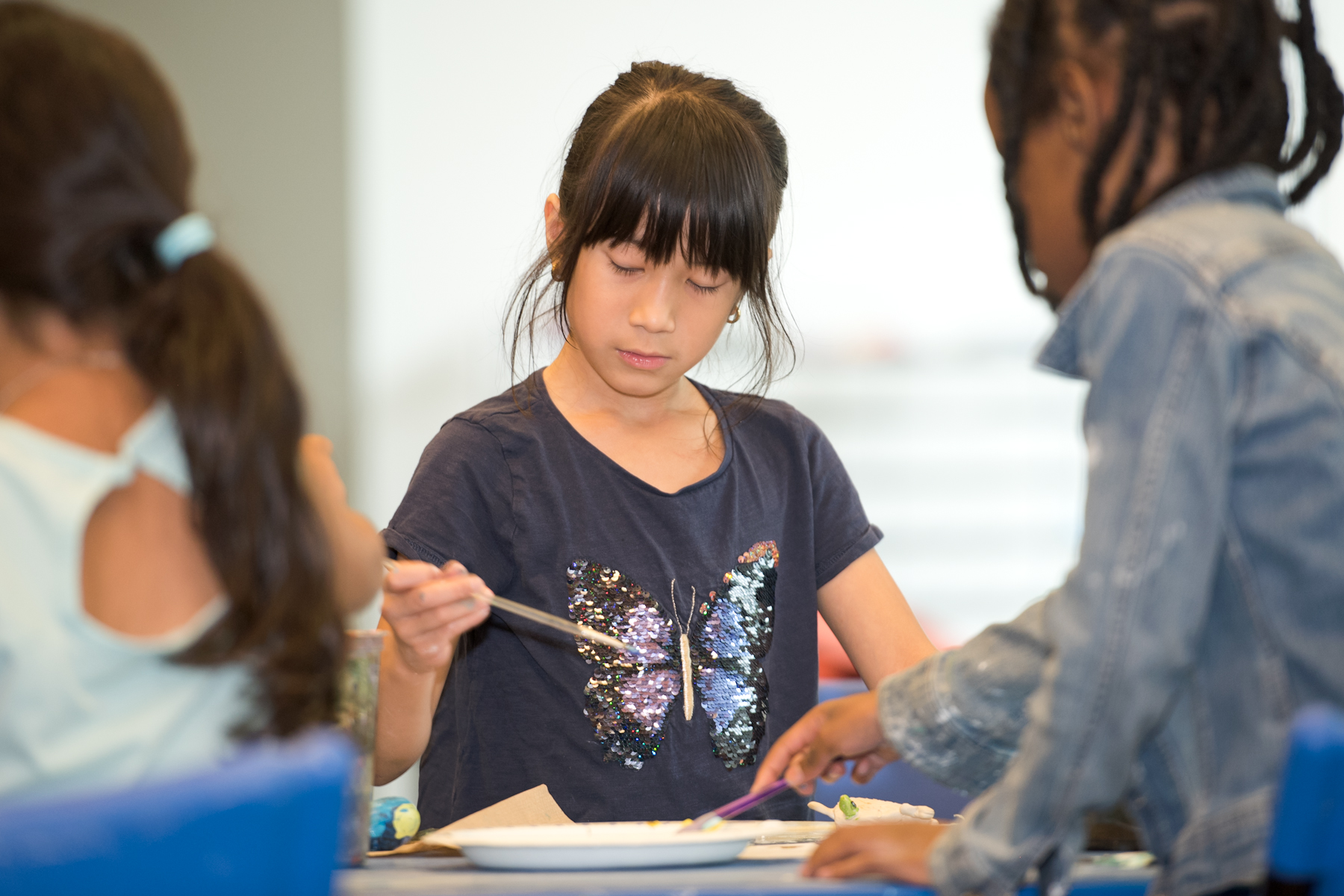 Image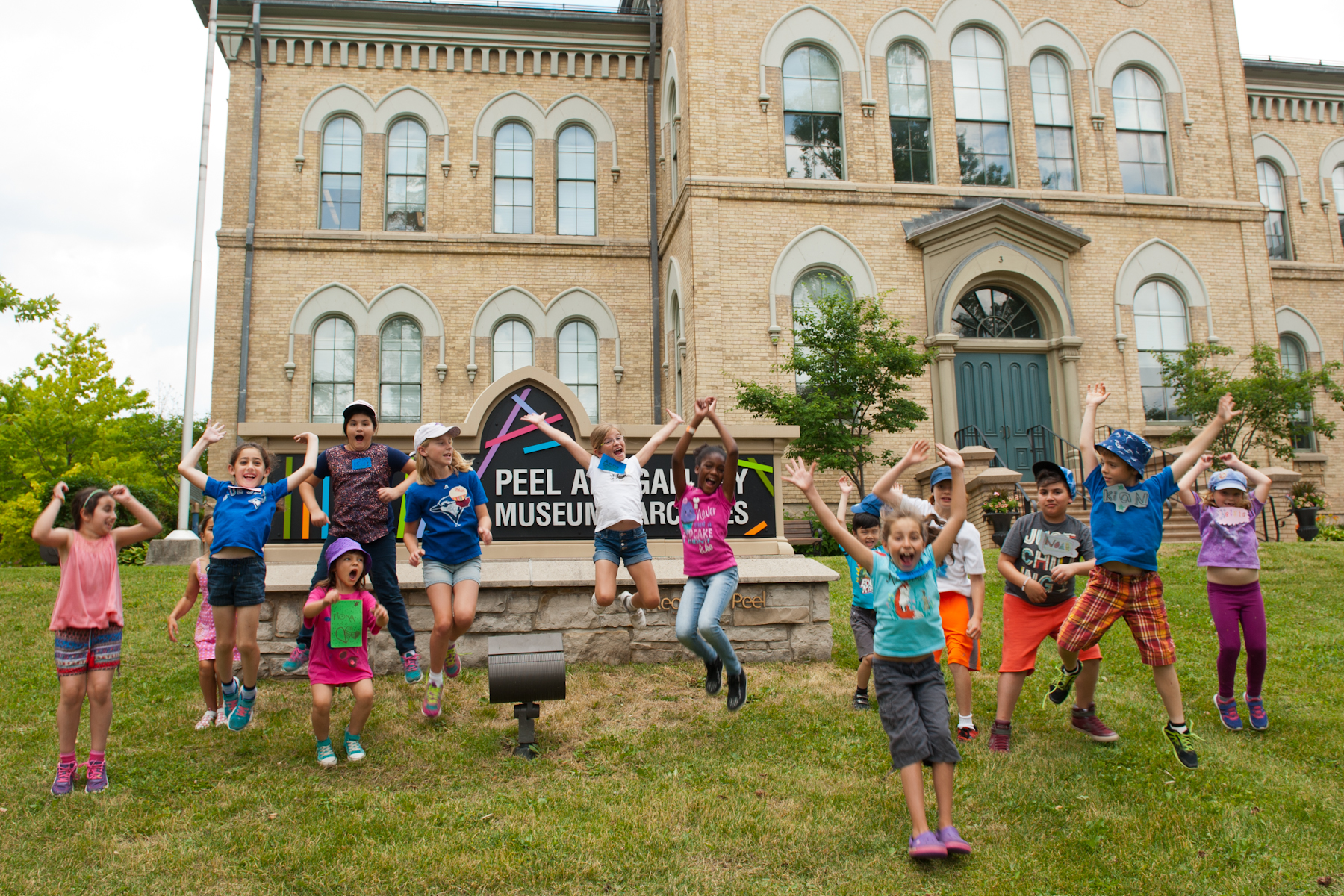 Image